I. Overview: COIN, a versatile mobile application available on both iOS and Android platforms, has been created to simplify financial management for its users. It's built with the intention to get users away from juggling multiple excel sheets when managing their finances. With its intuitive user interface and comprehensive features, COIN empowers individuals to gain better control over their income and expenses effortlessly. Whether it's tracking expenses, setting custom budgets, defining goals, or supporting multiple currencies, COIN has many features in both its free and premium version.
II. Project Journey: The development journey of COIN commenced in May 2022 and concluded in October 2022. During this time, the entire app was migrated from Flutter code to a combination of FlutterFlow and Xano, resulting in enhanced capabilities and a more robust backend infrastructure. However, the migration process was not without its challenges. Mateo needed to integrate complex business logic for his application and ran into road blocks in development. However, the release of FlutterFlow's updated action flow editor and by utilizing more extensive custom code, Mateo was able to finalize his application and launch to both the Google Play store & the App store.  
III. Key Features:
User-Friendly UI: COIN boasts a minimalist user interface, ensuring users can navigate and comprehend the app's functionalities with ease.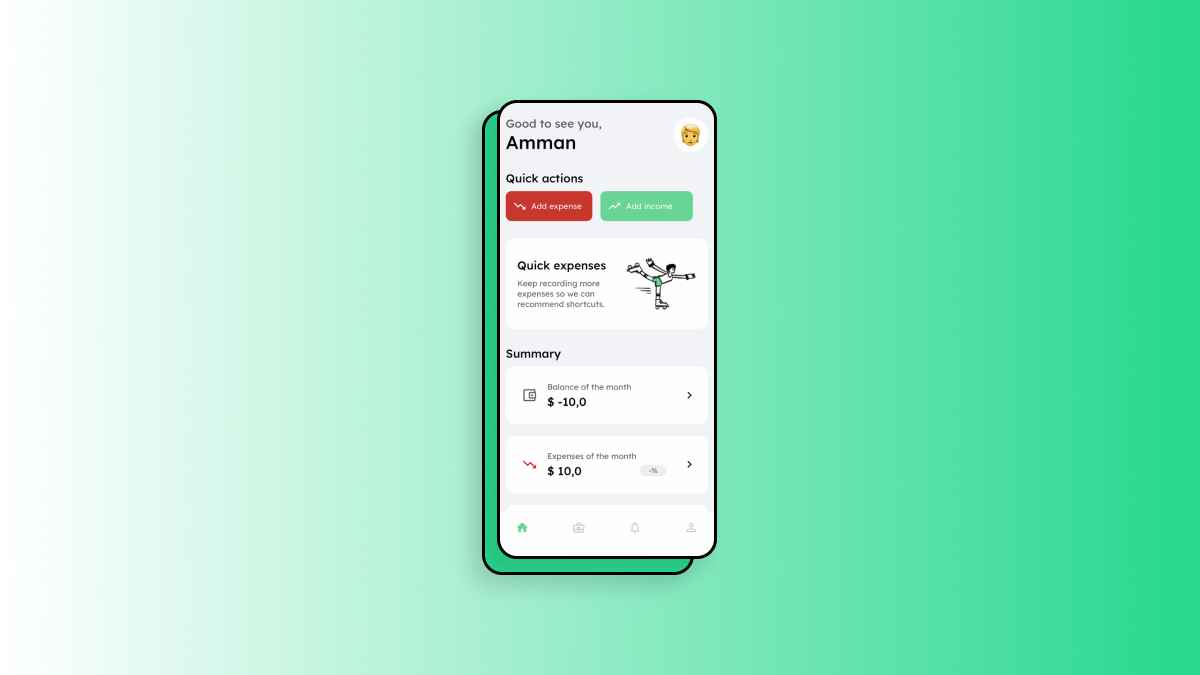 Expense Tracking: The app allows users to keep a close eye on their income and expenses, providing a clear picture of their financial health.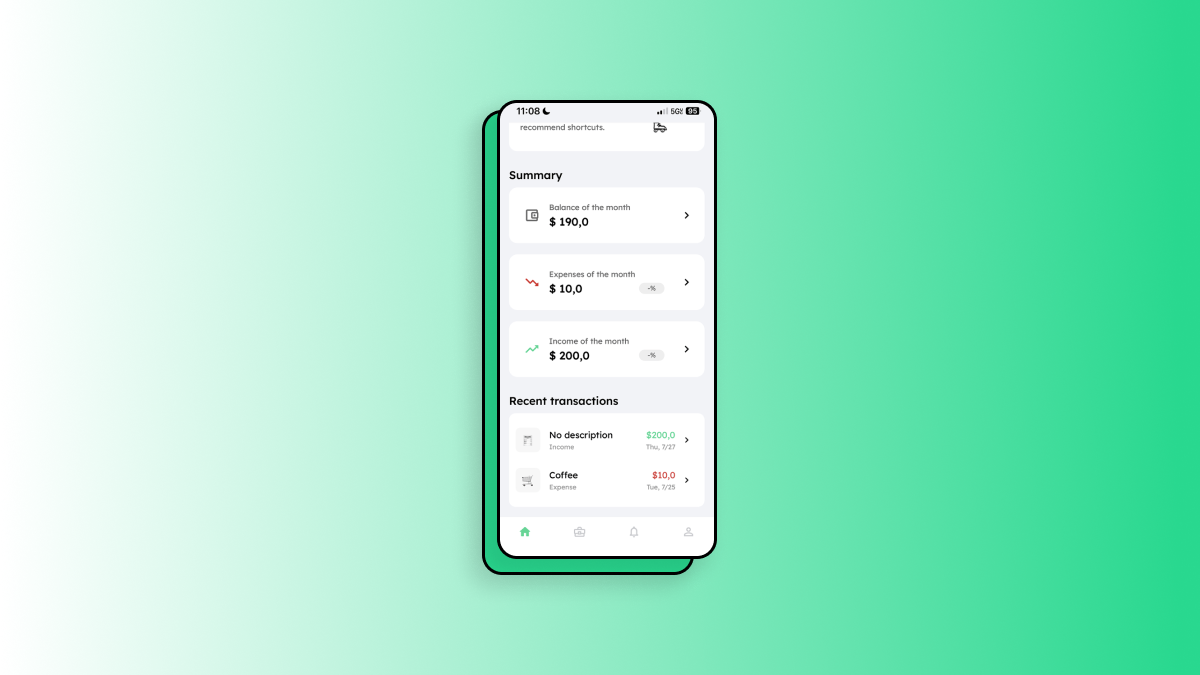 Quick Expenses: Recording frequent expenses is made seamless and quick, ensuring users don't miss any crucial financial data.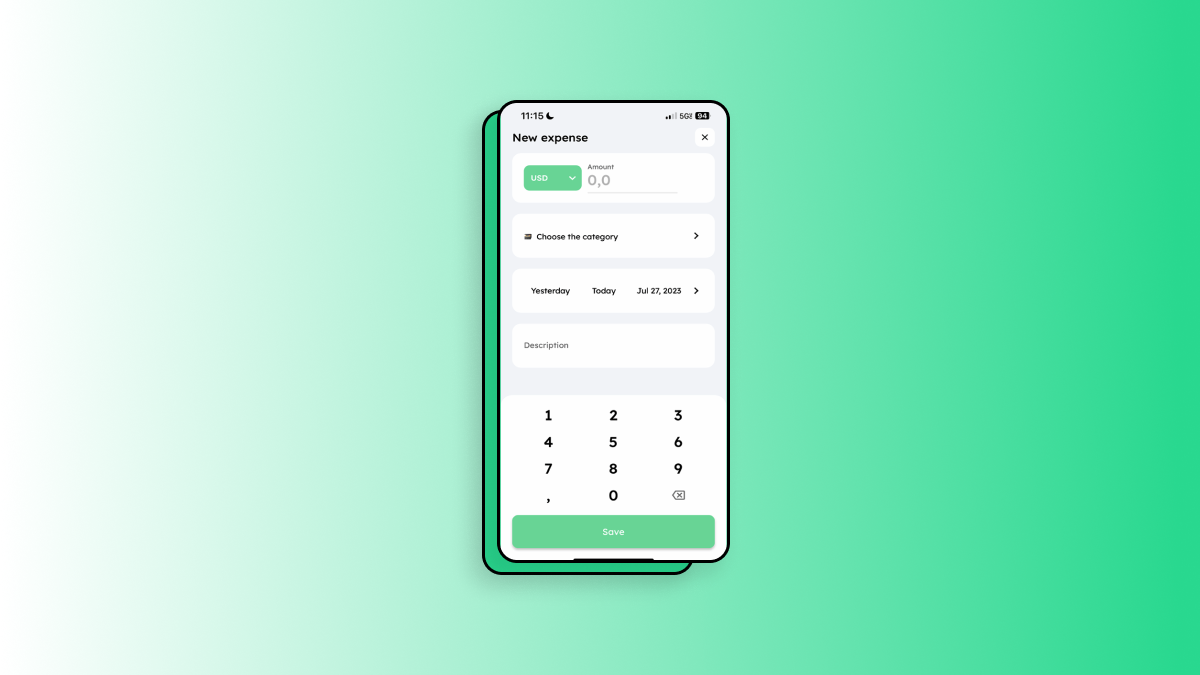 Custom Categories and Budgets: COIN provides the flexibility to define custom categories and budgets, tailoring the app to individual financial needs.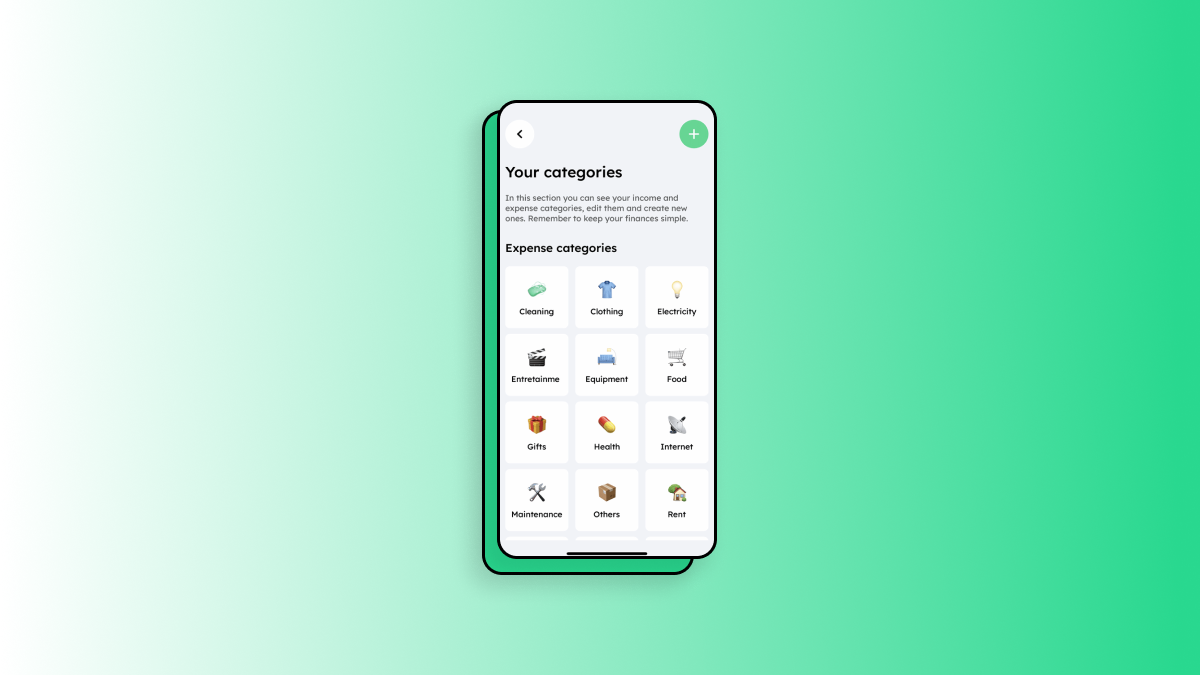 Multi-Language Support: With the ability to support Spanish, English, & Portuguese languages, COIN caters to a global audience, making it ideal for international users.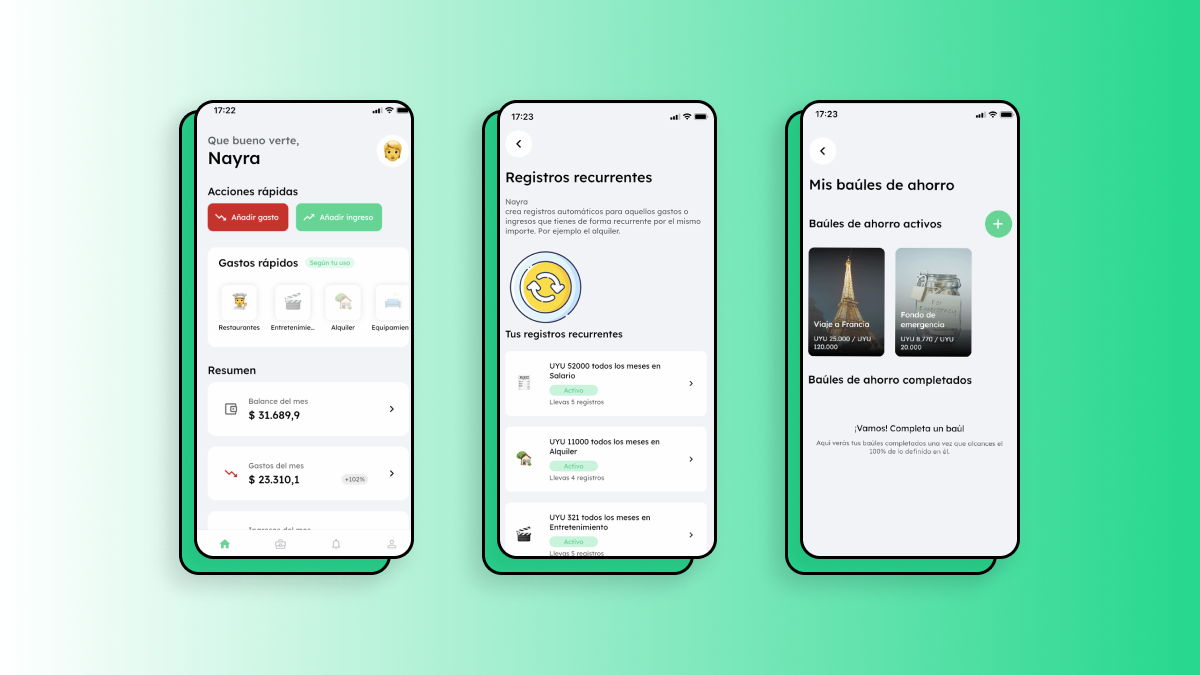 *Upcoming Features: COIN hopes to add multiple wallets, balance adjustments, an improved user onboarding, and the ability to share expenses with friends in the near future.
IV. Results and Impact:
Since it's launch COIN has amassed over 10,000 downloads across platforms and maintaining an impressive 700+ monthly active users. User feedback has been overwhelmingly positive, with an average rating of 4.0. Users particularly appreciate the app's excellent user experience and clean design. The app has empowered users to gain a better understanding of their expenses and overall finances, thanks to COIN's intuitive presentation of financial data.
V. Testimonial:
Mateos says the success of COIN can be attributed, in part, to the efficiency and convenience offered by the FlutterFlow platform. The app's developer had this to say about their experience working with FlutterFlow:
"FlutterFlow offers a super fast way to implement new features, and design during the development process. FlutterFlow also allows me to keep my focus on features, user experience, and the value I offer to my users."

Conclusion:
The combination of FlutterFlow's tools and Xano's backend support has enabled the creation of a seamless financial management app.With its intuitive design, essential features, and the backing of FlutterFlow, COIN has empowered users to take control of their finances effortlessly.
If you want to checkout the app, you can download it here: App Store / Google Play
COIN is one of the many examples of apps built by solo-entrepreneurs utilizing FlutterFlow's app development ecosystem to build faster than every before. As the app continues to evolve and introduce innovative features, Mateos hopes to build COIN into a top choice for individuals seeking a simple yet powerful tool to manage their money effectively.